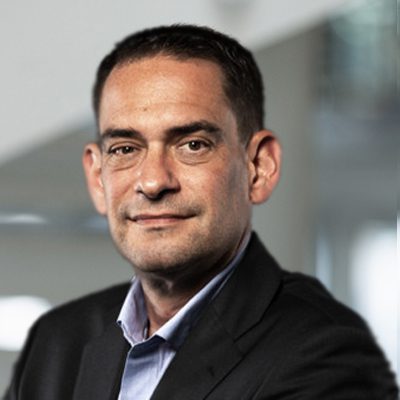 Peter Scholz
Branch Manager Onyx Circle GmbH
I studied business administration and worked for many years for well-known banks in the field of corporate banking. For more than 10 years now, I have been working in the headhunting industry.
Since April 2023, I have been processing the business of Onyx-Circle GmbH in Germany. My industry focus here is on the topics:
- Legal advice
- Tax and audit
- M&A transaction
With my deep understanding in the subject areas and my established network, I actively support our clients and candidates.
I live with my family north of Hamburg and like to spend my time at the rough North Sea and sunny Lake Garda.