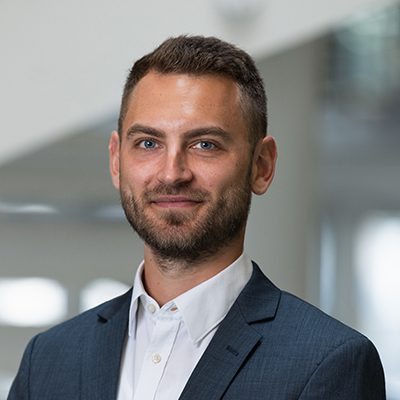 Marc Staege
Associate
During my master's degree in HR management, the passion for recruiting already ignited in me, and so I worked part-time as a recruiter for the exciting areas of SAP and IT.
Immediately after completing my studies in Germany, I moved to picturesque Zurich, where I found my new home. Since then, I have been helping companies and specialists from the SAP and IT sectors to come together.
I burn for people and have learned to love the people business in all my stations. It excites and inspires me every day anew to get to know people and to understand their stories, situations and ideas.
During my search for an apartment, I met Dominik by chance. After several (professional) conversations, I quickly realized that he had created an environment at Onyx Circle with which I personally identify and in which I can develop strongly professionally.
When I'm not at the office, you can often find me at a lake, on a mountain top, playing squash or running.