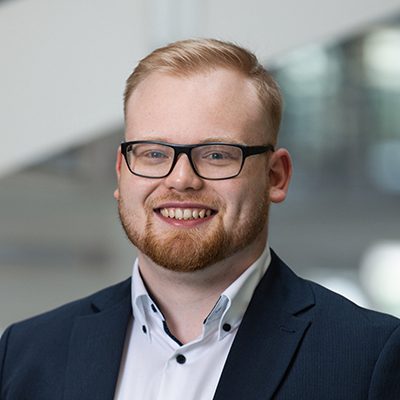 Max Radtke
Advisor
During my training as a mechanic, I was able to acquire in-depth knowledge of production and maintenance over the years. Today, I am still very interested in the subject of mechanical engineering and its complexity. After a few years in my apprenticeship profession, I decided to start a further education to become a technical businessman, which I was able to complete successfully.
I became aware of Onyx Circle AG while I was still in further education. Actually, I was approached as a potential candidate for a position. But then we came to the conclusion that an internal job at Onyx Circle would also be interesting. Now I have been a part of the Onyx team since 2022.
I really enjoy my work because I can continue to live out my passion for mechanical engineering and meet new exciting characters every day.
Privately, I like to travel to cities and am actually always on the road. Since I partly miss the manual work, I help out from time to time with a colleague in the workshop.